Autism Gifts 5 Hot Buys For A Magical Holiday Season
Let's talk about autism gifts.
Heeey! Home with your tweens and teens right now? Yeah, me too. I don't have a lot of answers, but here is my best nursing advice.
Stay home when you can
Wash, wash, wash your hands
Eat healthy foods to build up your immune system
Get plenty of sleep
Drink your fluids
Stay in touch remotely or online
Be sure and check out our Top 5 Best Home For Tweens And Teens. Ok so we are basically quarantined, so big store shopping is frowned upon.
Either way, we have put together a top 5 items to buy now for tweens and teens. We're gonna make it friend, I promise!
1. Apple iPad Pro- Reading, writing, music, research, movies, games and so much more.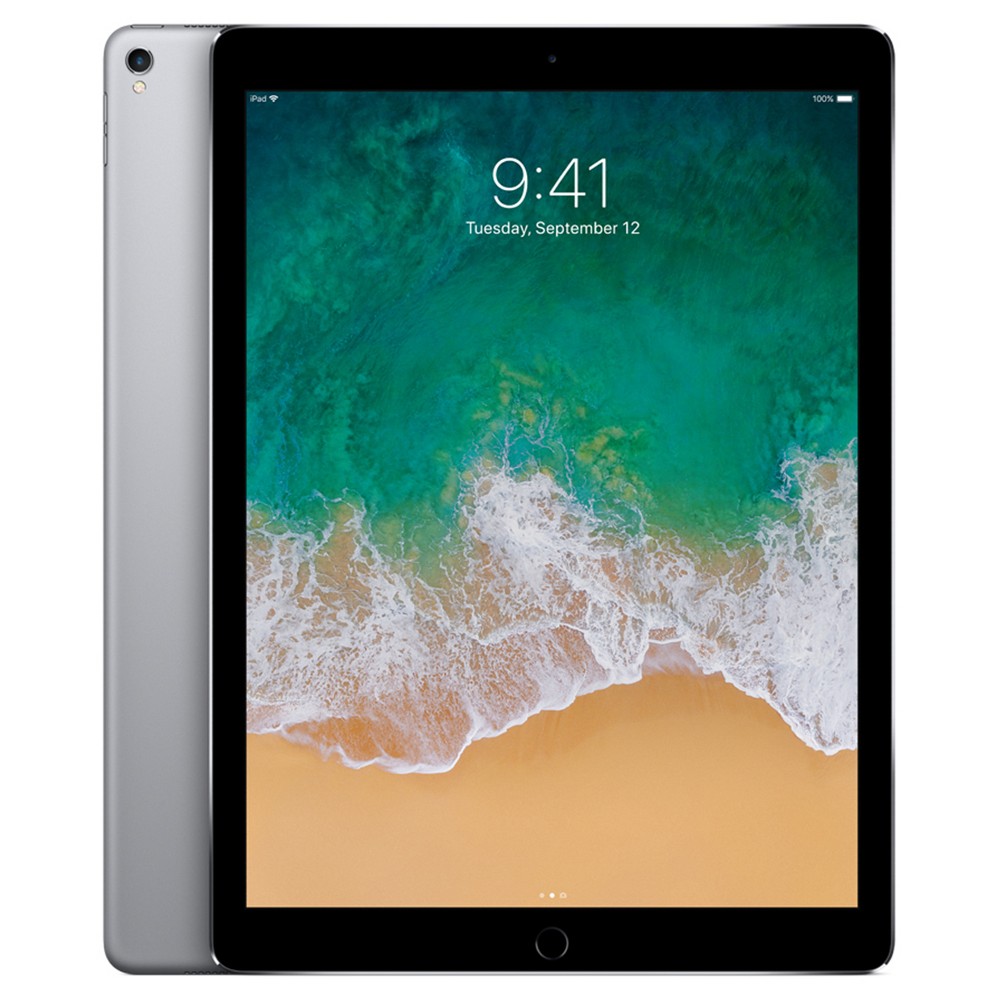 2. JBL Wireless Over-Ear Noise-Cancelling Headphones Provides noise cancelling, bluetooth and ultimate sound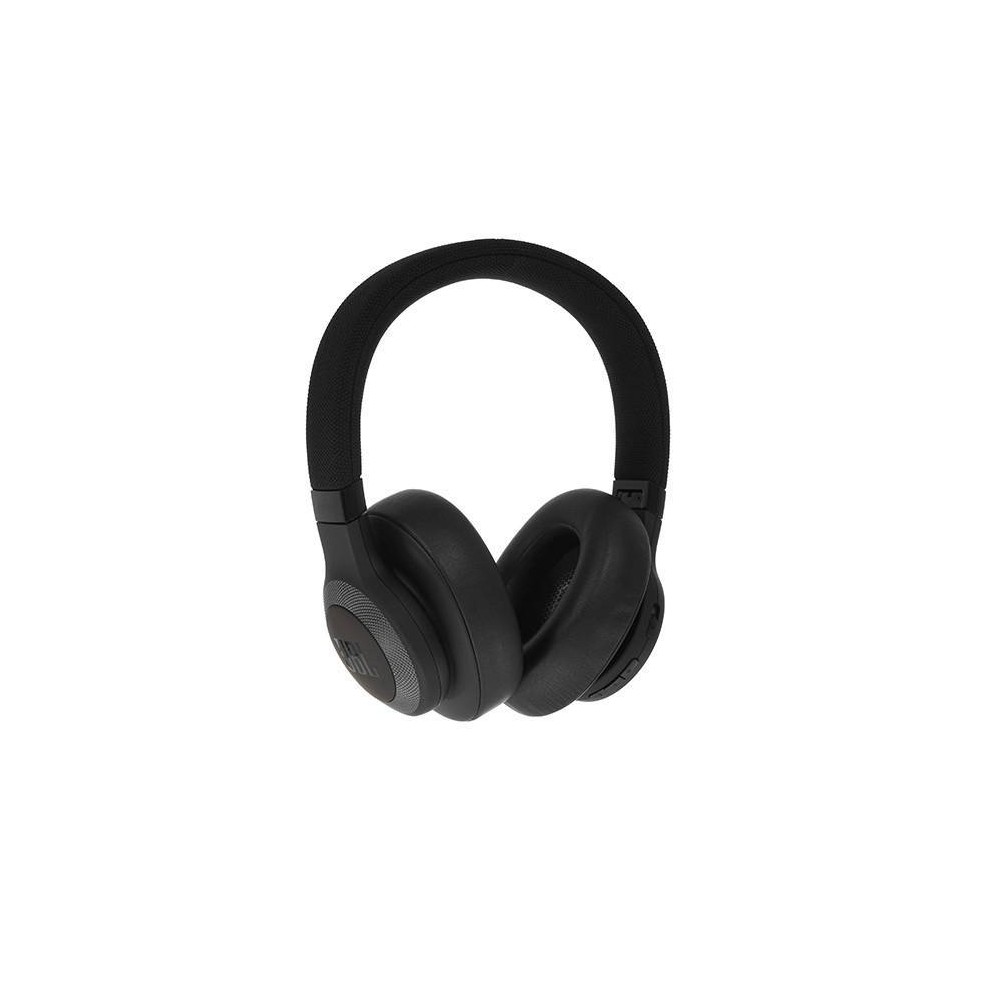 3. Legos
Lego sets, building kits, and themed (Star Wars and more!) sets.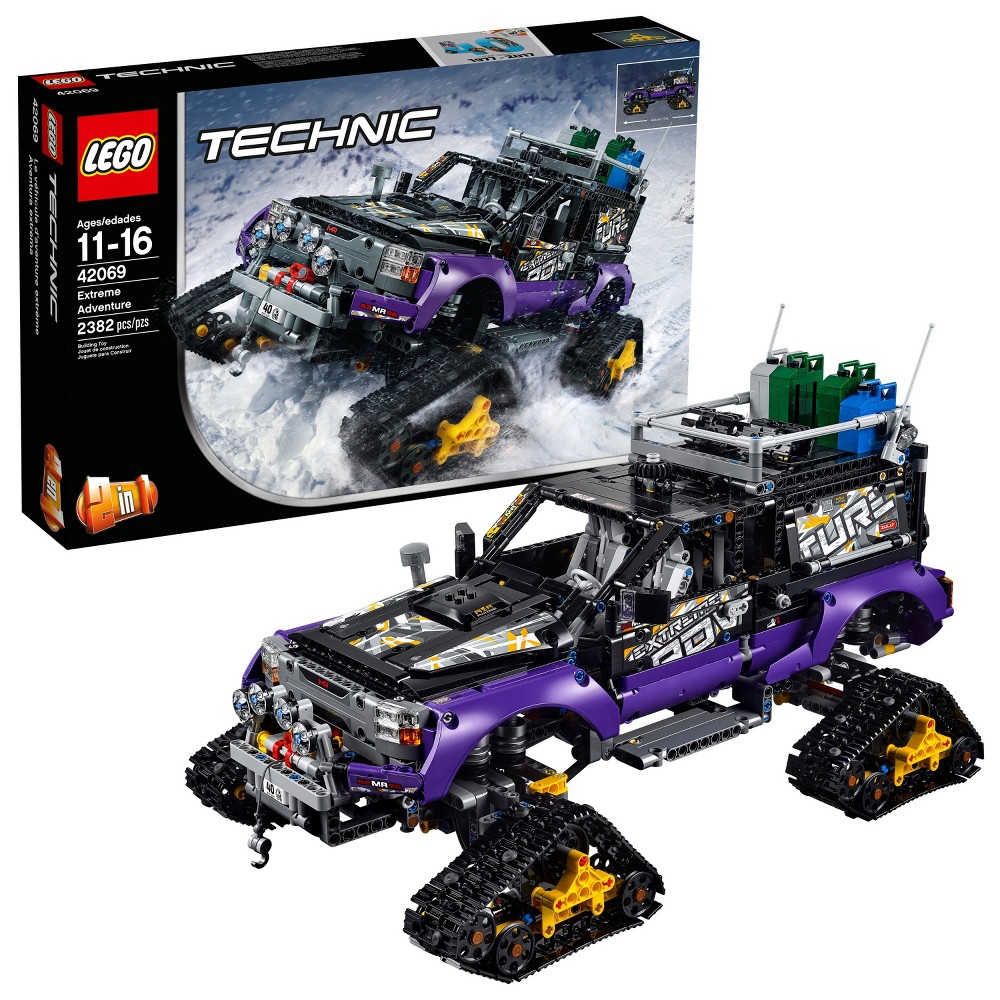 4. Polaroid Snap Instant Digital Camera
This isn't your mom's polaroid. New, updated, fresh and fun!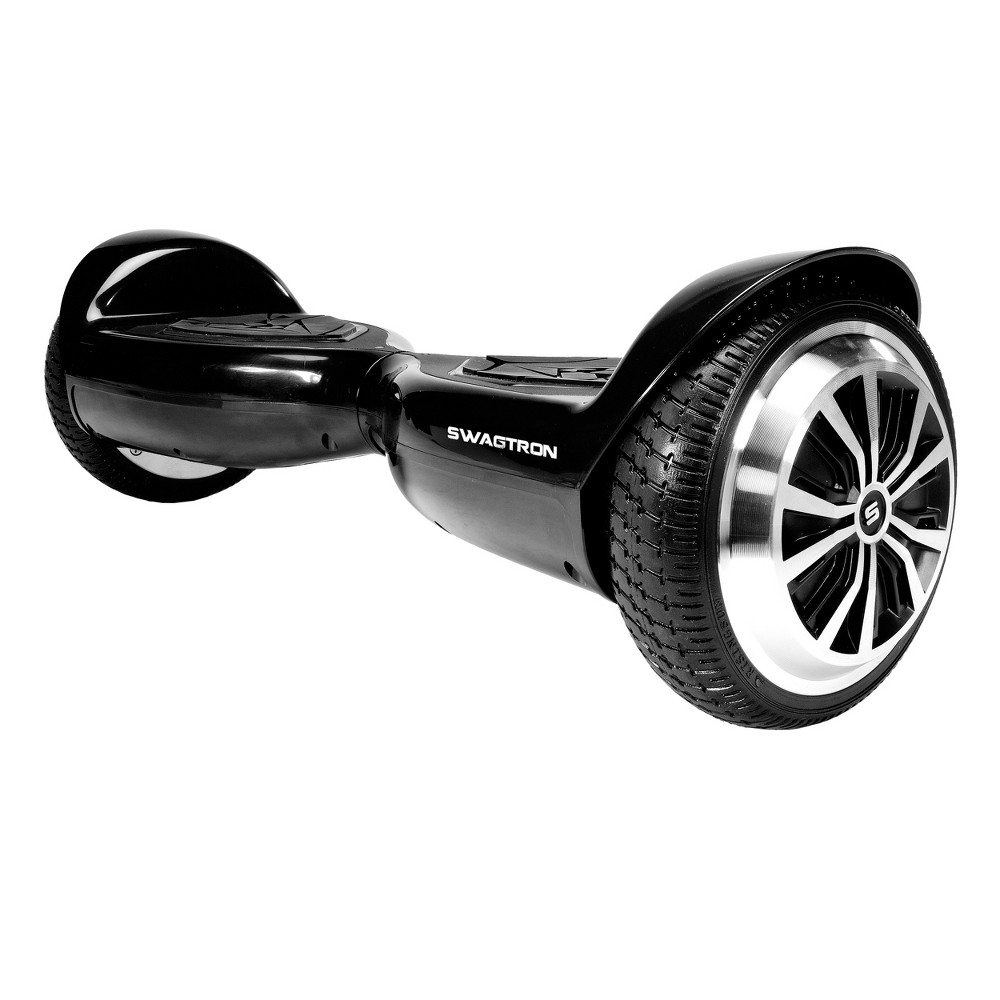 Searching for more great ideas while your kids are home from school?